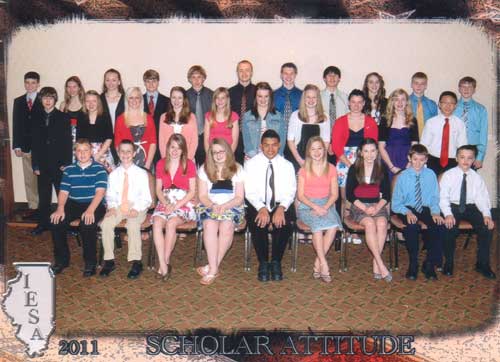 Jack Tuttle, Taylor Armbruster, Lauren Anderson, Andrew Robbins, Colton Burrus, Blake Suhling, Justin Bettenhausen, Ben Jennings, Christy Carlson, Thomas Bane, and Cody Hatzer.
John Gagnon, Caitlyn Klein, Madeline Mitchell, Laura Vendal, Mackenzie Nichols, Sarah Megazzini, Molly Yockey, Jordan Rosentreter, Kennedy Dinges, and Paul Kim.
Andrew Hardy, Mike Carr, Betsy Olson, Jessie Maass, Chris Cochran, Hannah Skoog, Addi Ippensen, Eric Whalen, and Zach Schrank.