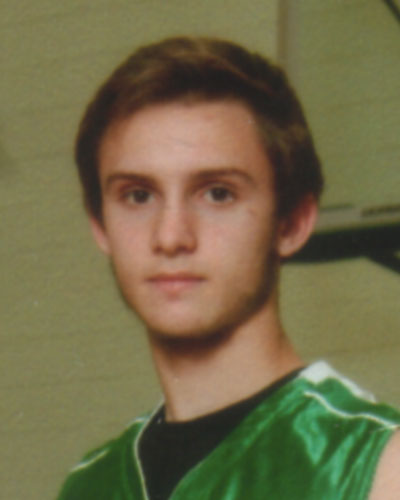 Jarron Nordstrom
Geneseo MS
Principal: Mr. Matt DeBaene
Jarron Nordstrom values a strong work ethic in and out of athletics, which has helped him earn the 2014 Scholar Attitude Award for Board of Directors Division B.
The people Jarron looks up to the most are his brothers and sisters because he admires their work ethic and the fact that they have had the most influence in his life. Jarron has translated the work ethic he has learned from his family into a strong academic career and an equally outstanding career as a member of the Leafs track team where he participates in the sprint events.
He is most proud of his 2013 Track and Field State Finals experience, where his team took home second place honors, just behind East St. Louis Clark in Class 2A. Jarron contributed by earning medals in each of his four events: the 100-meter dash, 400-meter dash, 4x100-meter relay, and 4x400-meter relay.
Interscholastic activities, like track and field, have helped Jarron learn how to build successful friendships. He enjoys developing friendship on competitive and personal levels, where he has met dozens of new friends.
Jarron plans to attend Arizona State University and study psychology because he is interested in why people think the way they do and how the brain works in those decisions. Jarron hopes to eventually help people who suffer from depression.